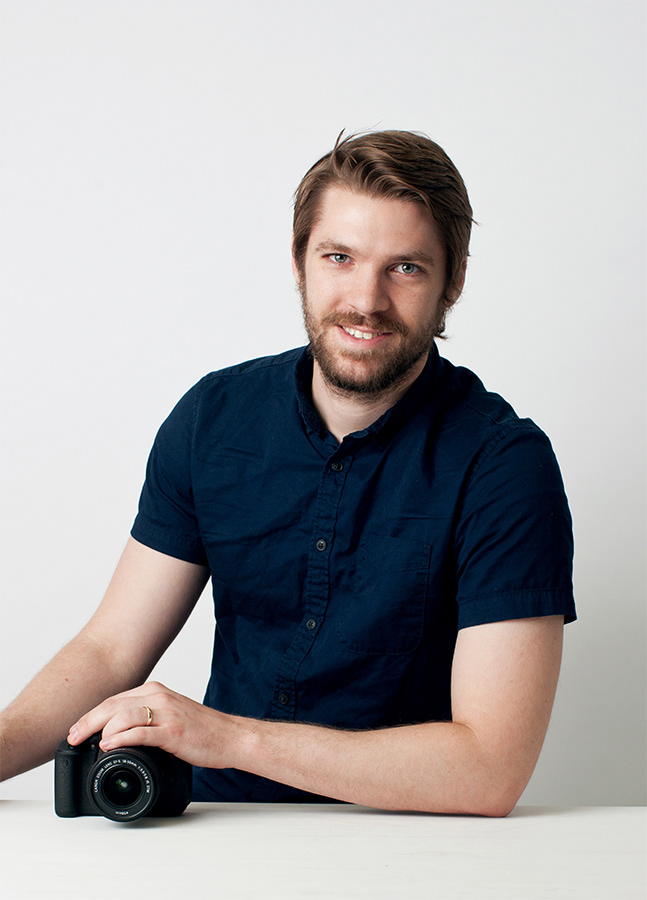 Originally from Upstate NY; I now live in Orem, UT studying Digital Cinema and Technology Management at UVU.

 I work full-time as a Media Producer for the Creative Services team at BrainStorm Inc.; the coolest company in the world. However, that doesn't prevent me from seeking other projects.

 I'm always working on something, but I'm always hungry for more. So if there's a project you've got that you would like help on, I'm your guy!
And since I know you're wondering, my name is pronounced "Gahn-YAY".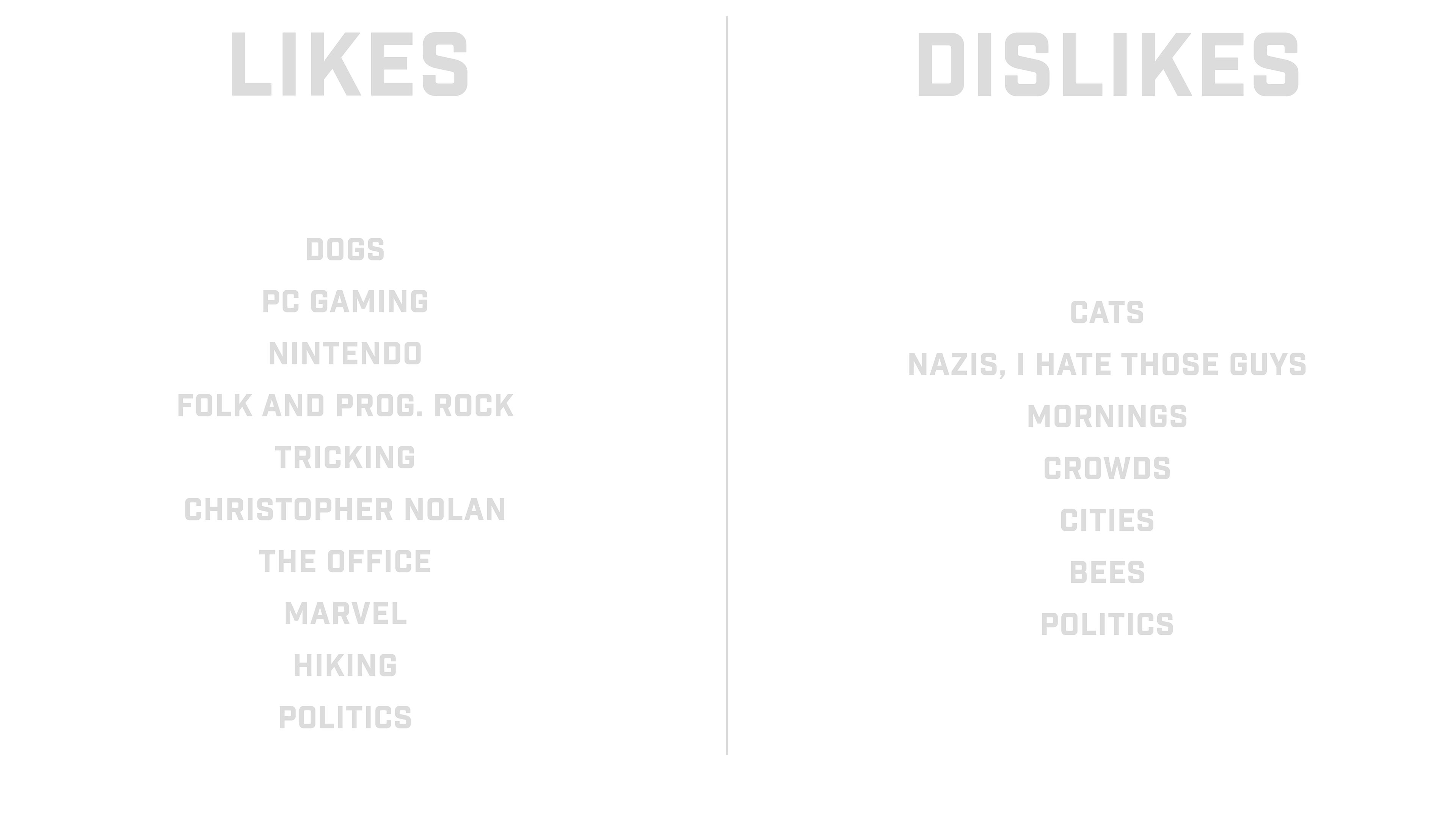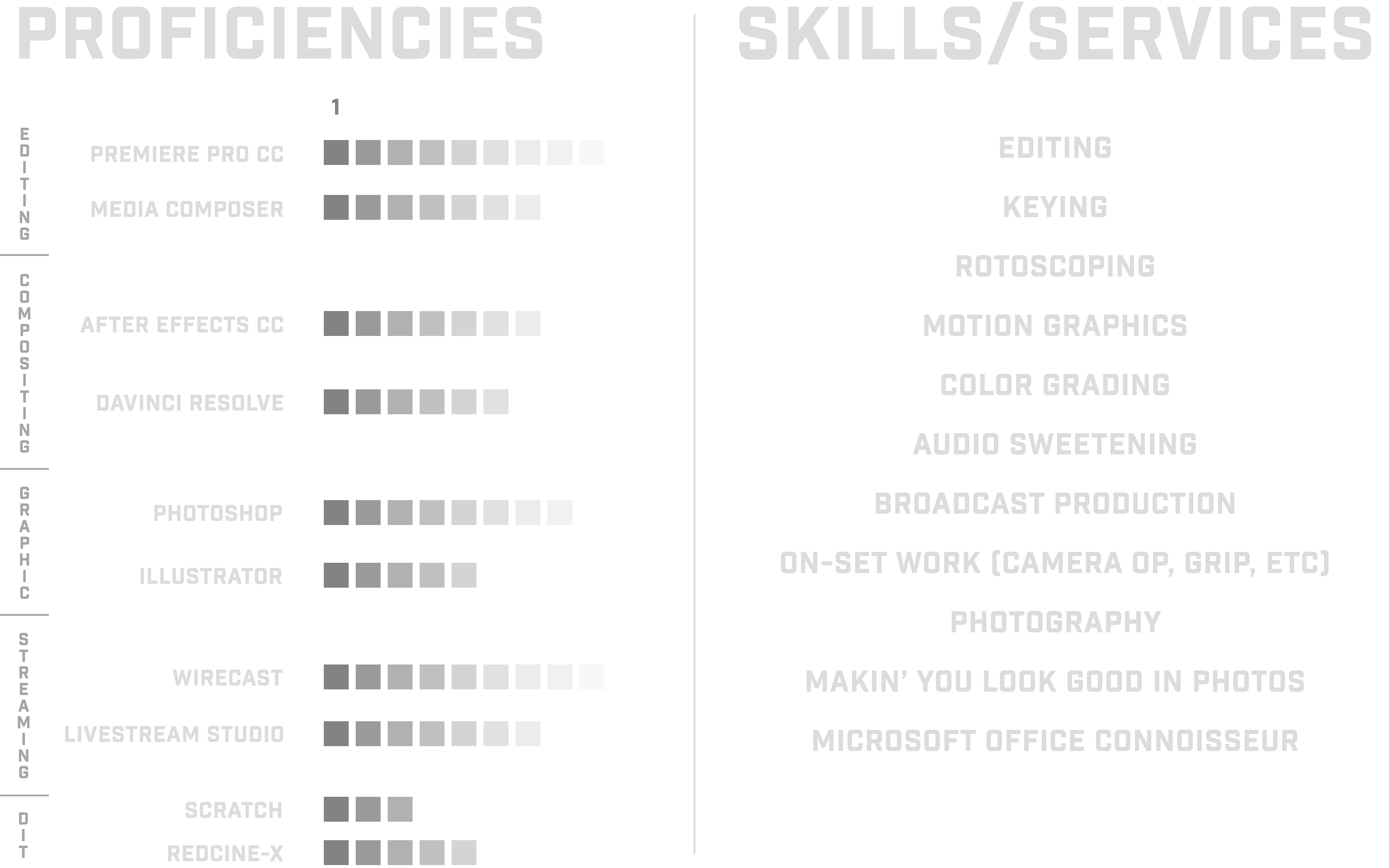 America First Credit Union
Nature's Bounty